Luna Maya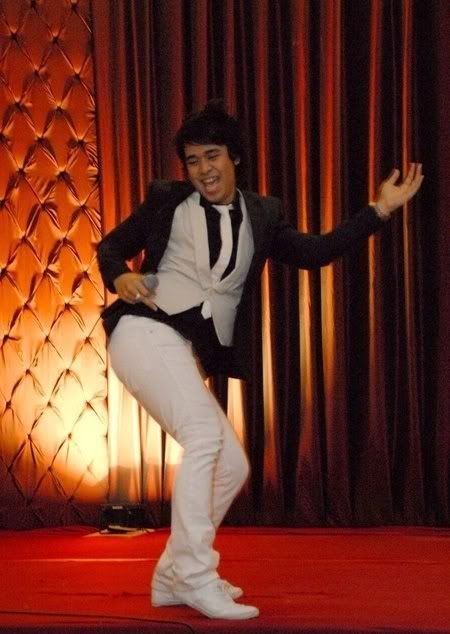 Olga Syahputra


Olga Syahputra and Luna Maya are known as Comedian and also TV presenter in some Television channel. Actually, Luna has begun her professional career since the year of 1999. She bagan her career as a model after winning
covergirl contest
that was held by
Aneka Yess!
teenage magazine. different with Luna, Olga who originally named
Yoga Syahputra
began his career as comedian after joining
Lenong Bocah
that leaded by
Aditya Gumay
. Lenong Bocah is a place where the kids are learning to be an entertainer such as comedian or presenter. Olga's first experience on television was in
Si Yoyo-Serial TV
as supporting actor. In that TV serial, Olga acted as a sissy.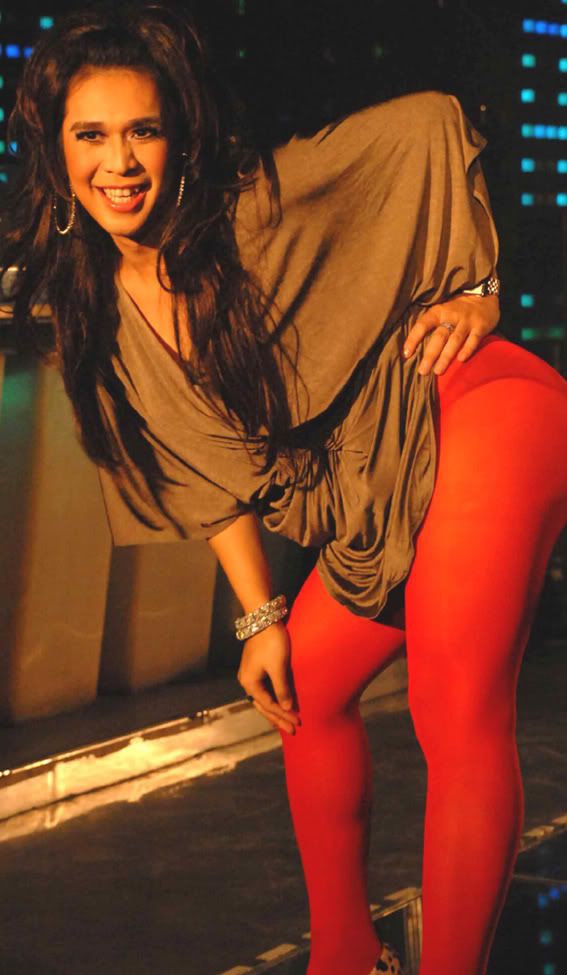 Olga Syahputra often acts as Sissy

After a Long Journey, these amazing celebrities has reached the top of popularity in the year of 2008. A lot of Magazine and Infotainment give a title to them as
"The Most Shining Celebrities 2008"
. Nobody can deny that they are The Most Shining Celebrities in 2008 because in that year, their face are everywhere. Nobody don't know them. Still in that amazing year, Luna and Olga were met in
Dahsyat Music Show
. They are hosting that show until now with Indonesian actor,
Raffi Ahmad
.
Luna Maya in CitaCinta July 2008
In 2008, Olga and Luna were not just very famous. They also got some achievements. Luna, for example, beside starring in some movies
(In The Name Of Love, Love, Cinlok)
and some TV shows
(Dahsyat, Extravaganza)
she also became one of the nominee for
The Most Favourite Actress in Nickelodeon Indonesia Kids Choice Award 2008
and also won
the Sexiest Artist in Insert Infotainment 5th Anniversary 2008 (viewer's choice)
. Same with Olga, a lot of TV shows that is hosting by him such as
Ceriwis (Trans TV), Dahsyat (RCTI)
and also some comedy shows like
New Prime Time (Trans TV)
and
OKB (Trans7)
.
Luna and Olga are also known as best friend. They are often seen go somewhere together and being together in some turns. Eventough Olga often acts as a sissy, actually he is a real man. Based on the text the popularity that they have got in 2008 it seems to be no wonder if Luna Maya and Olga Syahputra become
The Most Shining Celebrities in Indonesia 2008
.